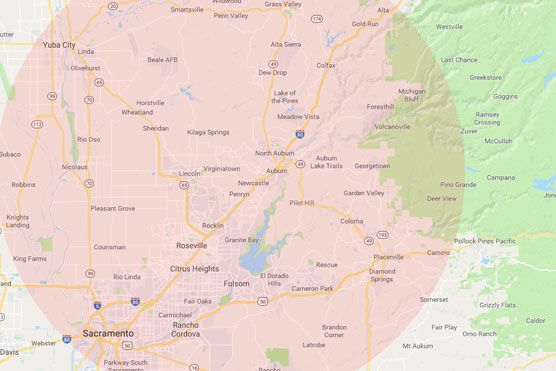 Spoor's Heating & Air Conditioning offers quality residential and commercial HVAC service and repairs in Colfax, CA. Our technicians undergo continual training and know how to work on many types of HVAC systems, including older and current models. Whether you require planned maintenance, a new system installation, or emergency repairs, we're available for all your heating and cooling needs.
Although Colfax is enveloped by forests and has naturally clean air, a home's indoor air quality (IAQ) can still be affected by pollen, dust, and wildfires. Our HVAC company offers a range of services to improve air quality and manage humidity levels. We also install and repair ductwork to ensure conditioned air distributes evenly and efficiently throughout your home. If there are ways to boost the energy efficiency of your HVAC system, we'll help you find them!
To schedule professional HVAC service, maintenance, or repairs, call Spoor's Heating & Air Conditioning today!
Schedule Service
Call Now