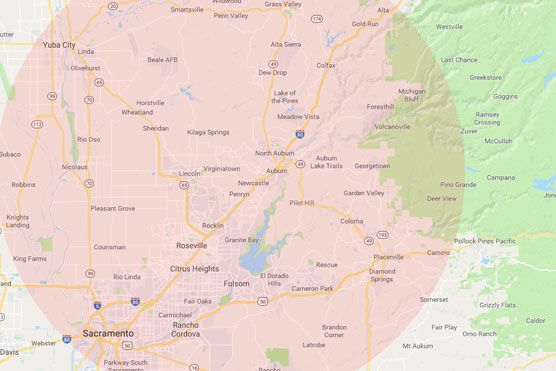 Since 1979, Spoor's Heating & Air Conditioning has been a trusted heating and air conditioning repair company servicing Granite Bay. From air conditioning installationto heating and furnace repair, our trained HVAC technicians use the most current tools and techniques to provide customers with high-quality service. Day or night, our 24/7 emergency HVAC services have you covered — our team will inspect, diagnose, and repair all types of issues for most major system brands so you never have to worry about living or working in discomfort.
Whether you're looking to improve indoor air quality (IAQ), or want to get the heater up and running in your home or business before winter arrives, Spoor's Heating & Air Conditioning has the right solution for you.
Call us today to schedule an appointment!
Schedule Service
Call Now