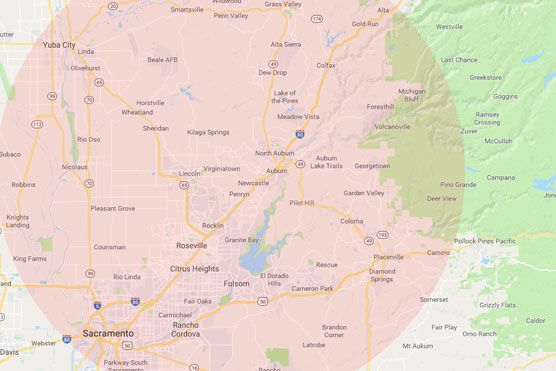 Homeowners and business owners rely on their heating and cooling systems for indoor comfort both day and night. Since 1979, Spoor's Heating & Air Conditioning has provided residents with all-encompassing HVAC services, including AC repair in Loomis, to ensure systems function optimally year-round. Our professional technicians receive continuous training and use the most current tools and techniques so that every air conditioning installation and furnace repair is performed with HVAC industry-leading expertise.
From performing routine system tune-ups to installing new ductless mini split systems, our HVAC repair company offers a wide range of services targeted to improve the indoor air quality (IAQ). Our technicians inspect, diagnose, and repair issues within the majority of major HVAC system brands commonly found in homes and businesses. We can also inspect the ductwork in your residential or commercial structure and create custom solutions to best benefit your family or company's heating and cooling needs.
Contact us today to schedule an HVAC tune-up!
Call Now